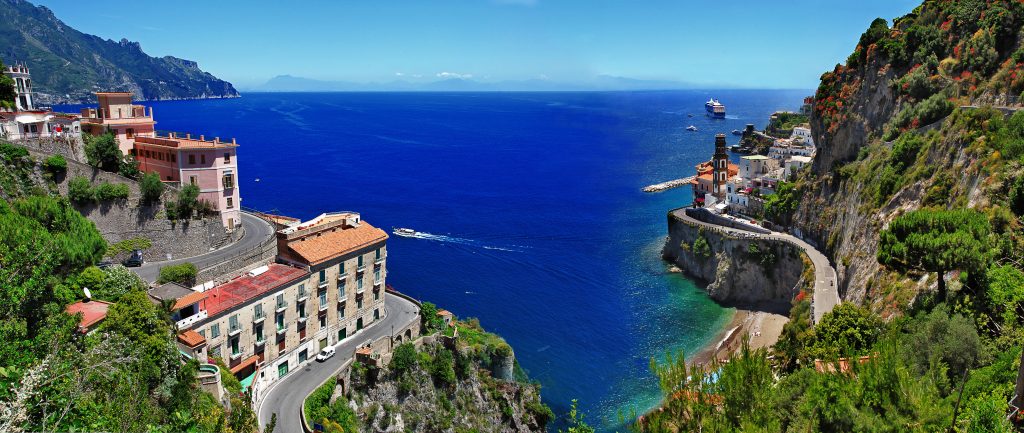 Once you reach the Amalfi Coast, from the mainland to the sea, there is so much to discover!
Whether it's a day trip, a longer journey or a stop for a few hours, the secret to not miss all the beauties of this piece of paradise is to experience your stay just like a local does.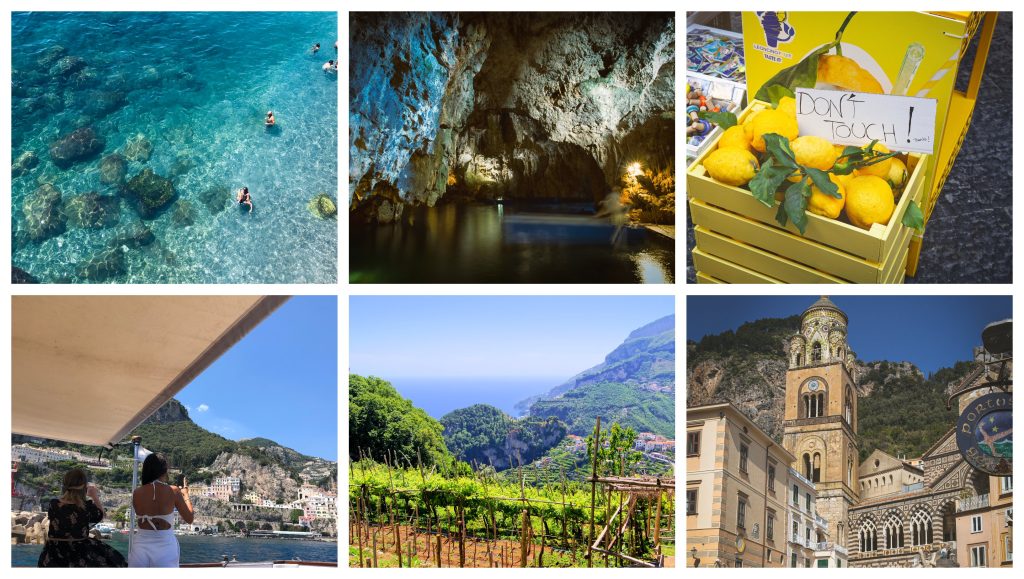 Here, some tips for you!
FORGET THE CAR
During the summer season, the Amalfi Coast is full of tourists and cars everywhere. The best solution to move from one point to another of the coast, avoiding traffic jams and chaos, is undoubtedly walking on foot or sailing by boat. You will enjoy the panorama from a special point of view and discover even the most hidden corners.
MUCH MORE THAN AMALFI
You can't say you've visited the Amalfi Coast, if you didn't make a stop in Amalfi. How many other must-see places are there? Do not miss Conca dei Marini, Furore, Atrani, Erchie and the small fishing village of Cetara.
TAKE A FRESH BREAK
Walking through the narrow streets of the Amalfi Coast villages in the middle of summer is really exhausting! Like a real local, take a fresh break and taste a lemon granita at one of the typical kiosks to continue your tour with the right energy.
A DIP IN THE BLUEST WATERS
Aside from the large beaches of Maiori, Minori and Amalfi located a few steps from the town center, you can find many other coves and bays hidden by steep sea-cliffs and known only by the locals. Enjoy the bluest waters of the Amalfi Coast, such as the tiny beach of Santa Croce or Duoglio, and reach them by sea.
VISIT THE MYSTERIOUS GROTTO
The lush natural landscape of the Amalfi Coast hides countless secret places, one of them is the mysterious Emerald Grotto. A discovery by sea not-to-be-missed!
GO ON ADVENTURE AMONG THE LEMON GROVES
Discover the most amazing paths of the Amalfi Coast and enjoy the clean air with a bit of trekking through the lemon groves.
DO NOT OVER-PLAN
To experience the Amalfi Coast like a real local would, don't over-plan your every single step, but let yourself be carried away by the southern spirit. You could live surprising new experiences!
Ready to go #alongthecoast?