The new year is just around the corner and you're already thinking about the next season!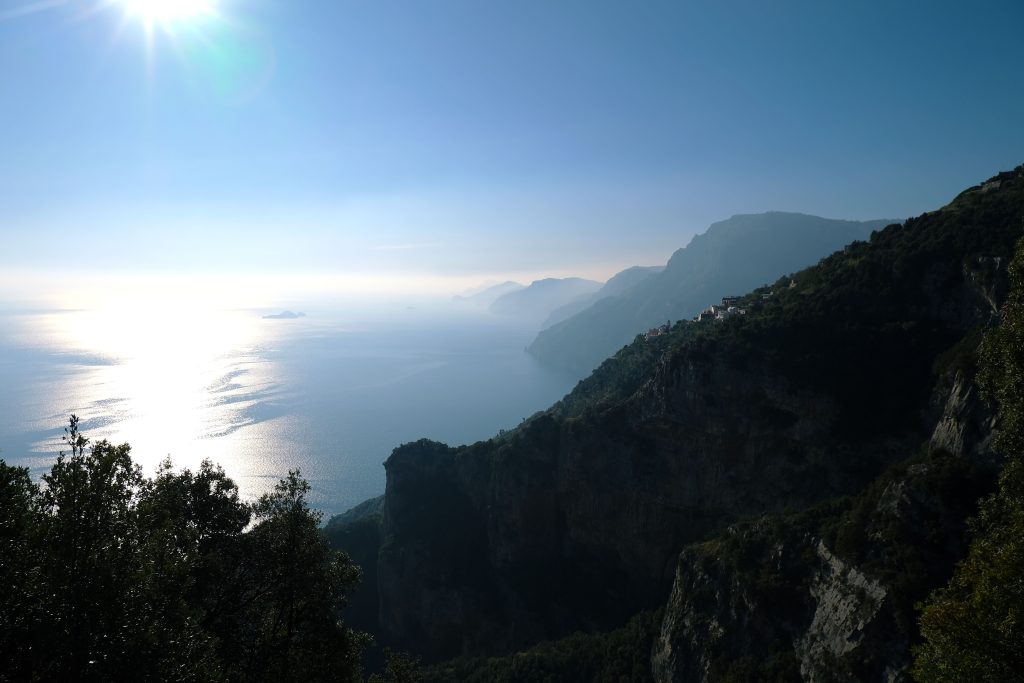 If on the one hand, destinations, ways of travel, connections and travellers' taste in the last two years have totally changed, slowed down and reorganized… On the other, the need to travel, rediscover the contact with nature and live authentic experiences makes all of us more and more eager. About this, one of the most well-known virtual travel agencies in the World, Booking, carried out a research interviewing over 24,000 people – from 31 different countries – and established a ranking of the 7 travel trends 2022.
Where can you experience them? In one of the most fascinating coastal areas of Italy: the Amalfi Coast.
One of the most popular touristic destinations where to stay for short weekends or for long moments of discovery!
TRAVELLING TO FEEL GOOD
Visit hidden places far from the chaos, recharge yourself with the natural beauty of the landscape, try a new kitchen and know the stories of the locals. This whole thing is the Amalfi Coast!
YOUR FIRST TIME
Every trip, tour, excursion will be like living it for the first time. Experiencing the pleasure of discovery and being able to gaze at the horizon on board our boats will be a moment to be fully enjoyed just as if it was 'the first time'.
NEW PLACES, NEW PEOPLE
Seeking genuine and meaningful experiences of the authentic seaside culture will be possible with the guidance of our battellieri, combining the love for the sea to the discovery of the mainland, knowing new places and new people.
CLOSE AND FAMILIAR
As a consequence of the pandemic, the travel limit and the sense of distance led us to the closest places. Thanks to short excursions and nearby destinations, on the Amalfi Coast, you will be able to enjoy hospitality, art, culture and typical gastronomy.
TAKE A BREAK
After a long period without travelling, blowing off some steam is one of the many reasons to visit our coast, to take a break and enjoy the simple pleasure of discovery wave after wave.
If you're looking for unforgettable experiences, Gruppo Battellieri, is waiting for you #alongthecoast in 2022
Fonte: Travel Trends 2022 Booking