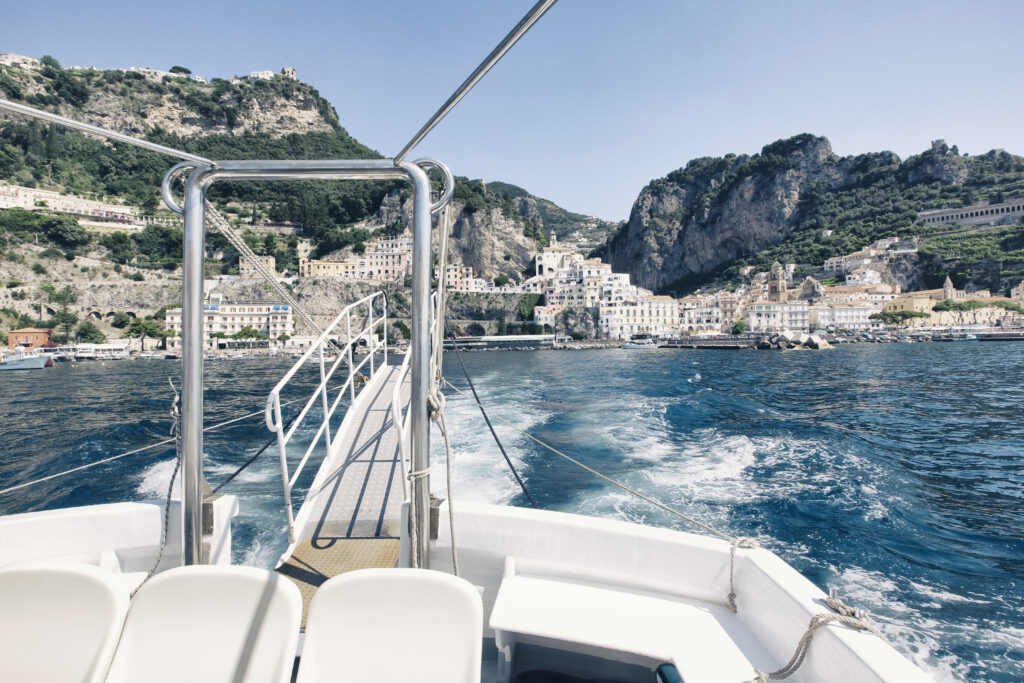 In spite of the distances and difficulties that this pandemic period has created, the desire to travel, explore and discover is still there! As the magazine Forbes points out, after such a challenging year, the travelers and the adventure-seekers are looking for new experiences, that combine the desire for discovery, adventure and relax with the need to travel safely.
What could be better than the Amalfi Coast? Crystal-clear sea, wild beaches, warm sun, green mountains and typical seaside villages are just waiting to be discovered. Battellieri Group can't wait to welcome you on board and show you the wonderful glimpses of this stretch of Italian coast.
What's the best way to experience an unusual, charming journey in total safety? There is only one answer: sailing along the Coast!
Amalfi, Sorrento, Positano, the island of Capri, Conca de Marini, Minori are always the most popular destinations to get in touch with nature and enjoy the authenticity of your made in Italy experience.
Discovering the Amalfi Coast on board our ferries has its pluses:
stay away from crowded places
organize your excursion with a small group of people
admire the coast from a different perspective
take a breath of fresh air
let yourself be caressed by the sea breeze surrounded by the blue sea
listen to the stories of our experienced boatmen as they show you the most amazing, hidden corners of the Coast
And for those who love the most hidden and fascinating spots, the Emerald Grotto, is one of the not- to-be-missed destinations. One of the very few grottos still accessible of the whole Amalfi Coast, a place full of charm, hypnotizing colors and ancient legends.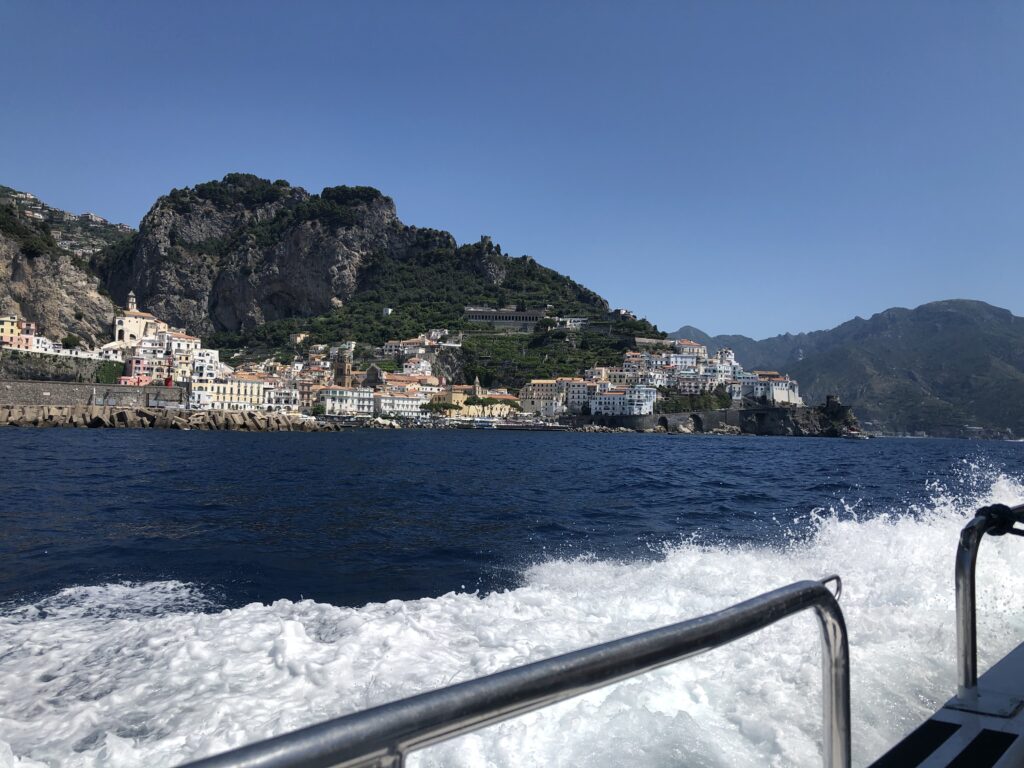 The new season is just around the corner and we can't wait to go #alongthecoast
What are you waiting for? Find out more about our excursions!