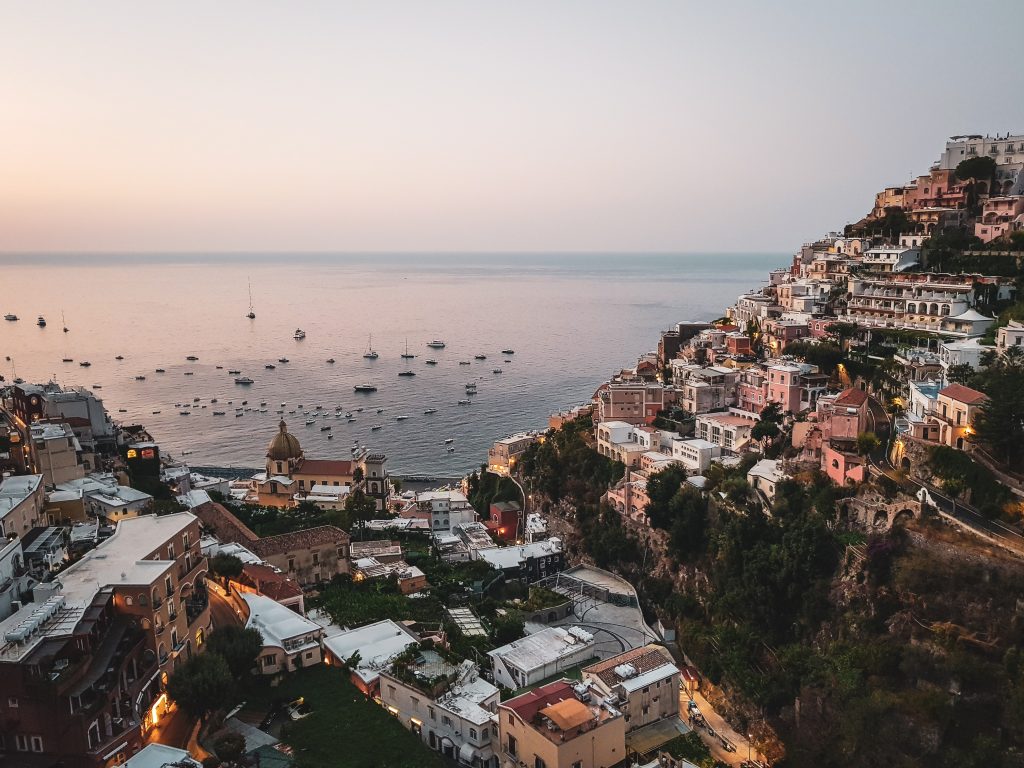 Ancient traditions, historical rituals, lots of events related to local gastronomy, religious festivals, artistic and musical moments, the Amalfi Coast livens up the colors of its wonderful natural scenery with a rich repertoire of joyful festivities, loved by the locals and those who visit this place for the first time. If you're wondering what the most evocative summer events on the Amalfi Coast are, here you've some:
Ravello Festival
One of the most popular events of the Amalfi Coast held in the heart of Ravello. Every year, the Festival animates the summer evenings with cultural meetings, artistic scenes and unique musical performances. World-famous guests and artists arrive in the wonderful setting of the Amalfi Coast to give a unique show.
Wine Tastings in Tramonti
For those who want to discover the gastronomic tradition of the Amalfi Coast 'in height', every single Summer, among the hills of Tramonti you can breathe a unique festive atmosphere: wine, food and folklore. Definitely, a not-to-be-missed experience!
The Saracen Landing in Positano
One of the most well-known events of the whole coastal tradition is the landing of the Saracens in Positano. On the beautiful beach of Marina Grande, during the festivities in honor of the Black Virgin Mary, the 'pearl' of the Amalfi Coast is being illuminated by a stunning riot of fireworks in memory of the storm which saved the city from the Saracens and the historic words "Posa, Posa!" pronounced by the Virgin – from which the Italian town takes its name.
The traditional fishing in Cetara
During the summer months, the typical fishing of tuna and anchovies takes place in the waters along the small village of Cetara and it is celebrated like a real festivity. Many tiny boats called 'lampare', equipped with large lamps, sail offshore looking for the best fish that will be served in the typical restaurants in the port. A tradition to enjoy!
From the mainland to sea, visiting the Amalfi Coast during the summer season means discovering all the traditions that will make your trip even more sparkling.
Enjoy your experience #alongthecoast from every point of view!